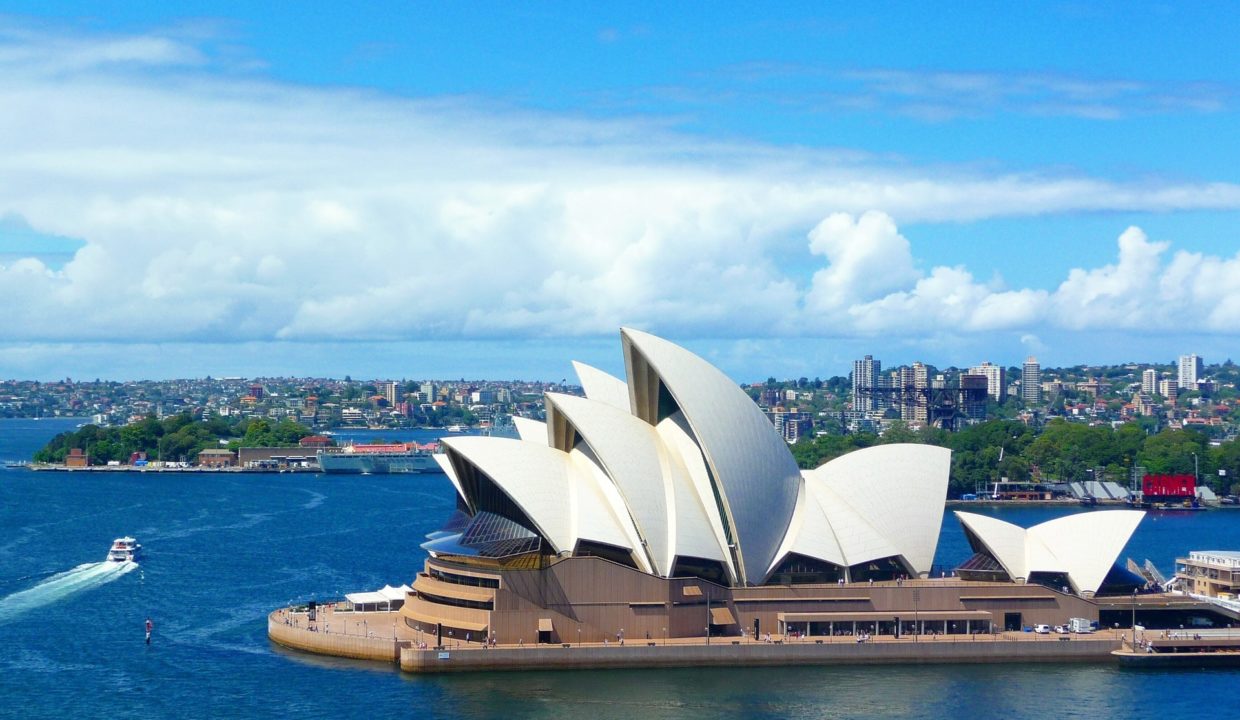 My Vantage: What makes us different
[vc_row][vc_column][vc_column_text]Looking for your dream home can be tough. Sometimes, it seems impossible to find the perfect home with the location and features that you are after. On top of this, building your own home can seem daunting and expensive. But what if we told you that it didn't have to be. The team at My Vantage is passionate about creating a design based on your needs, lifestyle and luxury. Here's why we are the one stop solution for you to build your dream home
Service
My Vantage is beyond proud to be a low volume builder. This means that due to building fewer homes at a time, we have more resources and time available to our customers. Not only does this help us in designing and creating a home which satisfies every aspect of your individual needs, but it allows us to provide you with endless support and customer service. Our contractors and tradespeople are only the highest in quality and share our value in building each and every house with excellence and patience. We aim to transform your dreams into reality while maintaining a long-term relationship with you. We support you through every aspect of the home design and building process, as well as after. This is because we believe we must ensure that you are 100% satisfied at all times.
Customisation
While most organisations or contractors claim themselves to provide customised services, they most likely utilise a selection of pre-existing designs with some rearrangement. Team Vantage believes in providing personalised, hand-crafted services that enable us to turn every tiny detail in your dream, as a reality. As a team, we highly value integrity and patience, with a vision to exceed your expectations.
Price
My Vantage believes it is crucial in utilising every hard-earned penny of yours and ours to create the best possible outcome. Our home experts value efficiency with attention to detail, in terms of both quality and cost. This creates a world of difference for you as the end user when you are able to benefit from a generous range of home features for a surprisingly low cost.
While some low-cost builders seem appealing, customers are almost always disappointed in the end result. Often, they discover the use of cheap, inferior quality materials as well as half completed or lazy jobs. My Vantage strives for quality beyond your expectations. We are so confident in the high quality of our product that we provide our customers with an incredible 7 Year Structural Warranty. We go the extra mile by ensuring that all of our highly established suppliers, provide all their building products and appliances with a long-term seven-year warranty, that keeps you stress-free and able to enjoy your dream home and all its amazing features.
Ultimately, My Vantage is constantly striving to provide you with the best possible experience. Our vision is simple: A customised design that brings forth the elegance of style and emotions together, with the support of our highly trained professionals. Contact us today to see just how easy it can be to create the home you have always dreamed of.
[/vc_column_text][/vc_column][/vc_row]